These Are the 19 Best Dive Bars in New York
This list contains the (future) greatest nights of your life that you won't remember.
No matter how nice it gets outside, sometimes all you want is to do is disappear for while, away from the patios and the porches where sangria flows... well... like wine.
The muggy summer heat (and smell) in New York will eventually wear anyone down. It's time to recalibrate. And where better to reconnect with yourself or with your drinking buddies than in a cheap, dark neighborhood dive?
Obviously, the Big Apple has a wide variety of watering holes for your summer refreshment, you just have to know where to look if you want to find the real gems. Well, look no further than our MUNCHIES Guide to New York and click on the "Dive Bar" filter to find a long list of places where the pours are large, the lights are neon, and the bartenders don't know your name.
---
Duff's Brooklyn: With $1 beers from 6-9 PM everyday, and one of the best jukeboxes around—everything from Pantera to Black Sabbath—come to this metal bar to get drunk. Take the giant Wheel of Fortune-esque wheel for a spin to win a prize. Don't wear anything that requires dry cleaning, or that you don't mind being torn to shreds.
International Bar: The greatest living room-type of bar in the East Village, free of fuck boys and Santa-Con types. This true neighborhood gathering place is no-frills and non-judgmental, but too well-appointed to be just another hole to get drunk in. International is the most pleasant and least obnoxious bar for blocks in every direction—except for maybe Blue and Gold. The pours are massive and beers are cheap.
Tom & Jerry's: This Bowery bar almost has too many craft beers to still count as a dive bar. There's free bar snacks—usually oriental mix—and the end of the wooden bar and a decent Pimms cups. Grab some and a pint of beer and sit beneath the taxidermy moose head and wonder what it would say if it could talk after all the crazy shit it's seen take place in here.
Blue and Gold: Blue and Gold is tied with International Bar for the title of least obnoxious bars in the East Village. It feels like a real old Manhattan dive of the sort that are becoming dinosaurs. If Santa-con came through here, they would not be welcome, and for that reason and many others, we wish more bars were like Blue and Gold.
Sunny's: Sunny may be dead, but his legacy lives on in his Red Hook dive bar. Hot coffee, strong drinks, eccentric characters, and a great backyard make up are the lasting reasons to come this 120-year-old something bar. Sunny's is the kind of place where, after just enough shots of Fernet and Maker's, you are almost guaranteed to see the blurred and inebriated specter of Ernest Hemingway or Marlon Brando sitting on the stool next to you.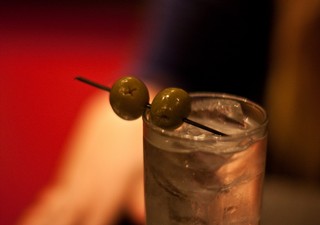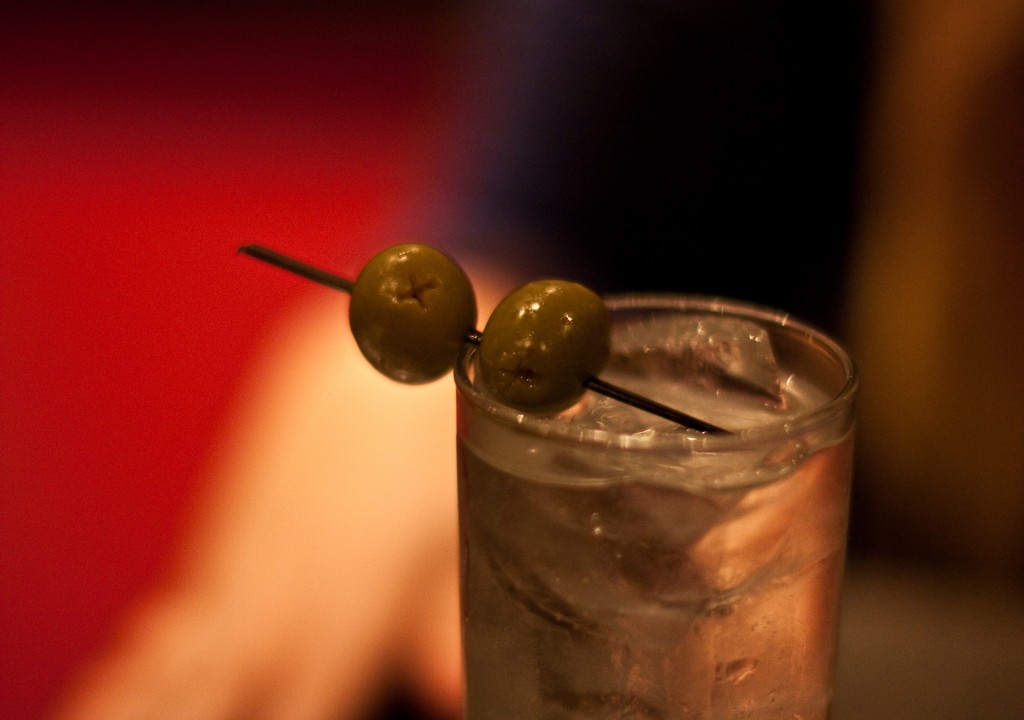 Swat Bar:
If you've got a thing for old men who sing karaoke or have been searching for a place to show off that one Chinese ballad now that Winnie's is closed, this upstairs dive is for you. Order up their Hennessy and green tea "cocktail" and if you get bad-decision drunk, give into the egg rolls. Sing "My Heart Will Go On" as a dedication to Winnie's, and don't forget to tip your bartender.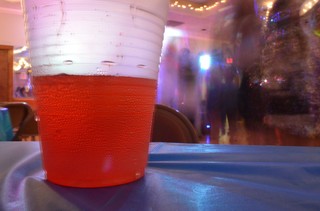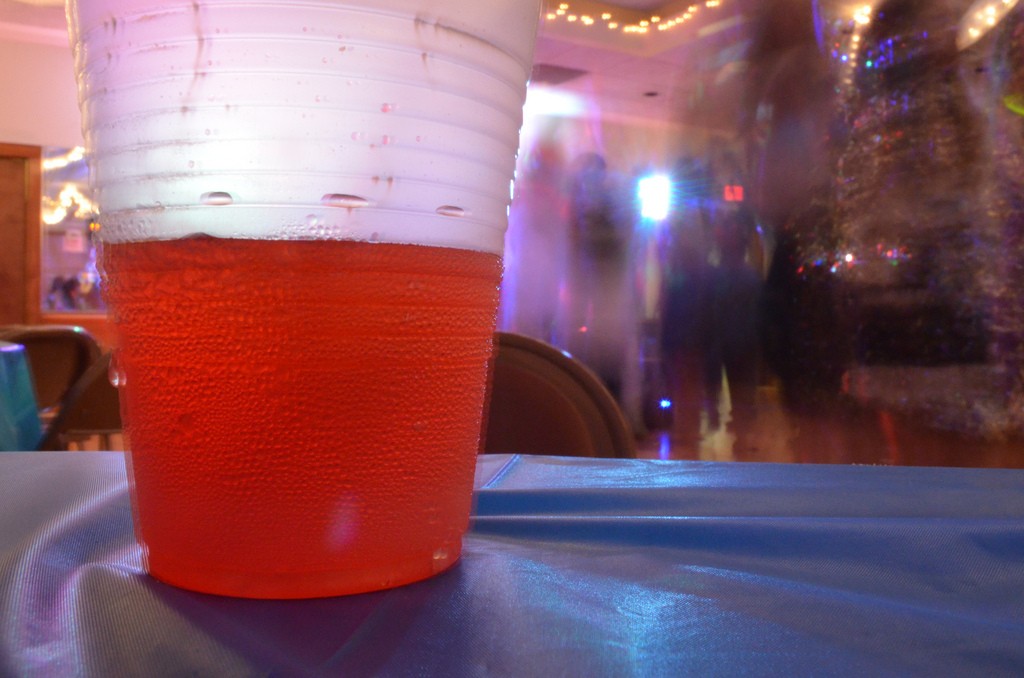 Tip-Top Bar and Grill:
You've probably walked by this Bed-Stuy neighborhood spot multiple times without noticing it but inside there is always something cheap on the grill, bottomless party mix on the bar counter, and bottled beer or strong well drinks in your hand.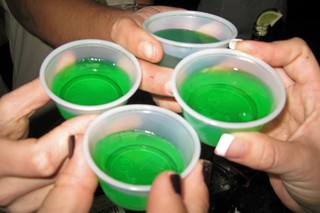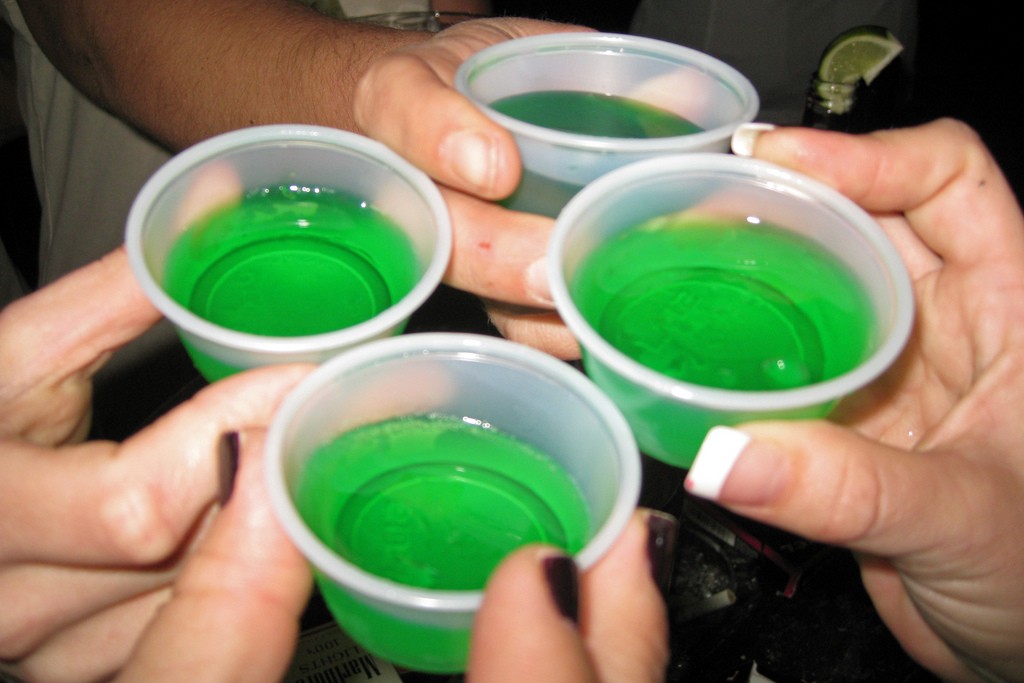 Capri Social Club:
Come for the $1 Jell-O shots, leave because of the Yankee Candles that burn behind the bar. The drinks are cheap, and the bartenders are nice here. Even if you've never heard of it, you've probably seen Capri Social Club before because so many movies and TV shows film their bar scenes here. But if you think that means the bar is somehow glamorous, you are seriously mistaken. Have another shot and stop being such an asshole.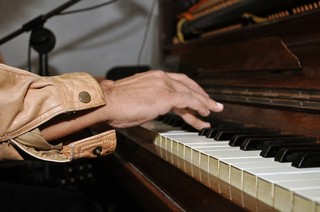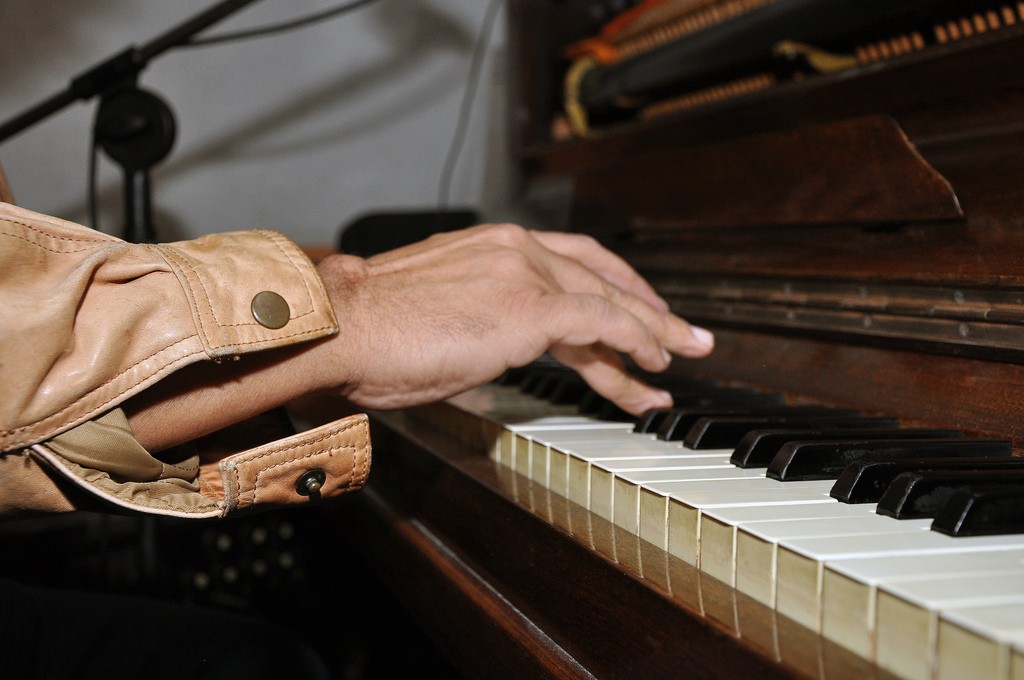 Marie's Crisis: Marie's Crisis is a legendary historic gay West Village haunt and the greatest piano bar in NYC where you can get tipsy enough to belt out some show tunes in the presence of people that are much more talented than you. Like craft cocktails? Go elsewhere.