Homemade Mayonnaise
The trick to getting white and fluffy mayo? A little bit of water and an egg white.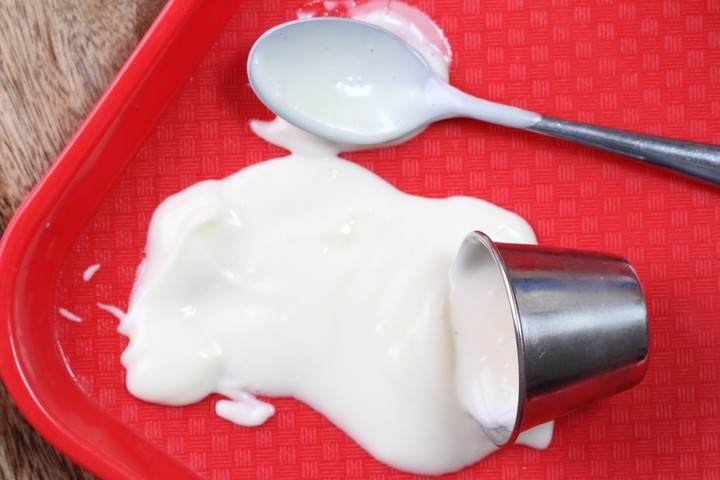 Photo by Farideh Sadeghin
Makes 4 cups
Prep: 5 minutes
Total: 15 minutes
Ingredients
2 tablespoons white vinegar
1 tablespoon granulated sugar
1 1/2 teaspoons Dijon mustard
1 large egg
1 large egg yolk
1/2 lemon, zested
kosher salt, to taste
4 cups vegetable oil

Directions
Place the vinegar, sugar, mustard, eggs, lemon zest, and salt in the bowl of a blender. With the motor slowly running, drizzle in the oil, then the 2 tablespoons of water, until emulsified. Season with salt. The mayonnaise will keep, refrigerated, for up to 2 weeks.